Diverse Skill Sets Working
towards a Common Goal
Vinny has been in the real estate industry for over 15 years. He currently serves as Chief Executive Officer at VMV Capital overseeing strategy, finance and development. An England native, Vinny was raised in the family-run convenience store business where he learned early the importance of exceptional customer service and a strong work ethic. Upon immigrating to America in the early 2000's, Vinny spent 10 years in corporate America working for a top 30 (U.S.) Lodging corporation and a top 25 (Global) Real Estate Private Equity firm. During his career Vinny has completed over $2 Billion in development amongst Hotel, Multi-family, Condominium, Office and Retail asset classes. Vinny resides in Atlanta and enjoys cycling and traveling in his spare time.
Viren Patel has been in the hotel industry for over two decades. He currently serves as President at VMV Capital where he is responsible for development oversight, procurement and contracts.
After receiving his degree from the University of South Carolina, he moved back to Spartanburg, South Carolina to run the family hotel. It was there that he worked in all aspects of the hotel industry including front desk, housekeeping and sales. From there, he opened his first hotel – the Comfort Suites in Simpsonville. That's when the opportunities began to open for Viren. His portfolio includes Choice, Marriott, Hilton and IGH products that span across four states.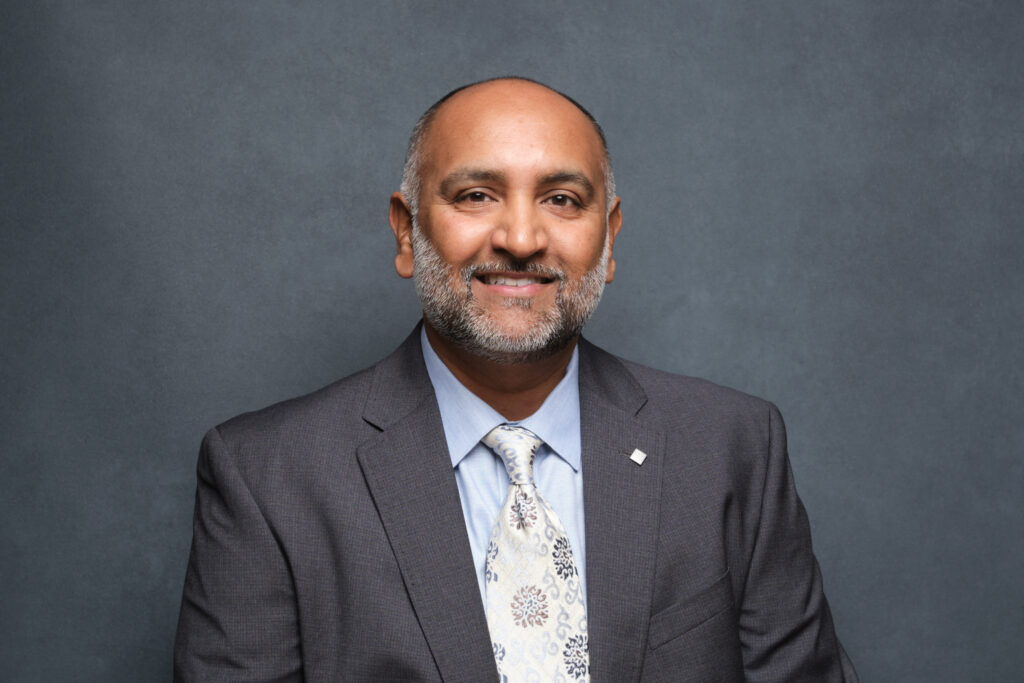 Mitesh Bhula has a 26-year track record in the hotel industry. He currently serves as Chief Operating Officer at VMV Capital overseeing all day-to-day activities of the development and management teams.
After graduating from Ohio State University with a degree in Bio-Medical Engineering, he realized that industry wasn't for him. So, he accepted a position at the W Hotel in Atlanta as a night manager. Since then, he has received his CHA certification to help build his experience in the hotel industry. After receiving the certification he purchased his first hotel in Pittsburgh in 2001. This venture opened other opportunities that have led to a growing portfolio of Marriott, Choice, and Wyndham products.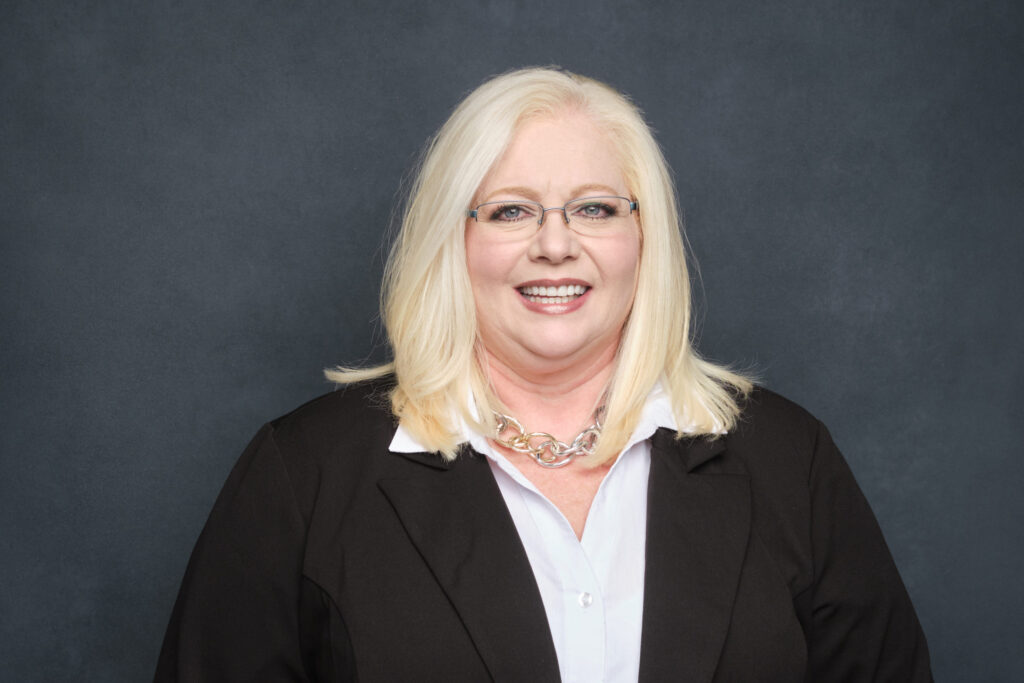 Sherrie Crawford (Director Of Operations)
Sherrie Crawford serves as Director of Operations for VMV Capital. Her role includes overseeing the day to day operations, financial performance of each asset, revenue management and company culture.
Sherrie's career in the hotel industry started in 1997, when she began working at the Courtyard by Mariott in Greenville, South Carolina. After working in several departments, she received Marriott's highest award for Exemplary Commitment to Quality Service and Guest Satisfaction. Sherrie has worked in all aspects of the day to day hotel operations including Sales. She worked as Sales Manager, Regional Director of Sales and eventually Director of Sales for Viren Patel. Once VMV Capital was formed, Sherrie moved to Director of Operations. Her experience in all aspects of the hotel industry, makes her the perfect person for this position. Sherrie currently resides in Greenville, South Carolina with her two children. When she's not working, she enjoys reading, cooking and dancing.
HD Patel, Financial Controller
HD Patel currently serves as the Financial Controller for VMV Capital. He is responsible for cash management, accounts payable and receivable, and financial reporting. 
HD's career in the financial industry spans over four decades. In the sixties, he worked as an accounts clerk in import, export and travel business. Following that he worked as an assistant accountant, manager and other positions including customs clearance for imported goods. After working as a bookkeeper and sales manager for a supply company internationally, he then entered the hospitality industry. He has maintained the books for various hotels for the last 30 years.